Master the essentials of Basic Food Preparation with our comprehensive course!
Learn the essentials of Basic Food Preparation in this comprehensive course. Master fundamental techniques, knife skills, and kitchen safety for a solid culinary foundation. Start your culinary journey today!
Apply Now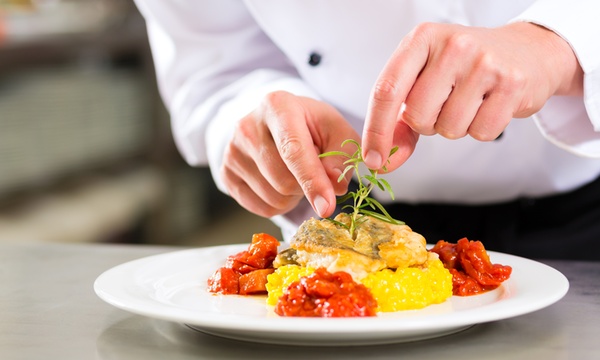 Empowering you to excel in the Advance Culinary Art and Supervision
Affiliated to City and Guilds, UK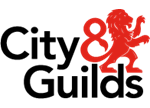 How Our Food Preparation Course Equips You for the Demands of the Industry
Our Food Preparation Course equips you with the necessary skills and knowledge to meet the demands of the industry. We focus on teaching fundamental techniques, kitchen safety, and essential knife skills, ensuring you are well-prepared for a successful career in the culinary field.
What Makes QIHM Stand Out for a Vocational Degree?
Our program emphasizes hands-on experience, equipping students with the skills and knowledge needed to excel in their chosen vocational field.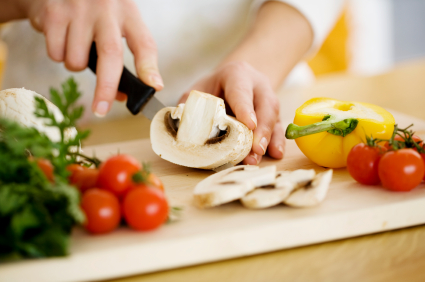 Practical Leadership Training
Develop the skills and knowledge you need to lead your team, manage budgets, and market your hotel to increase its popularity and profitability.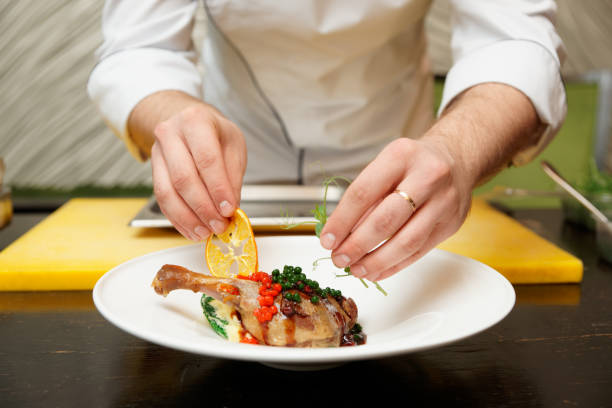 Personalized Mentorship
Get personalized mentorship from experienced faculty members, who will guide and support you as you navigate the challenges of academic life and prepare for your future career.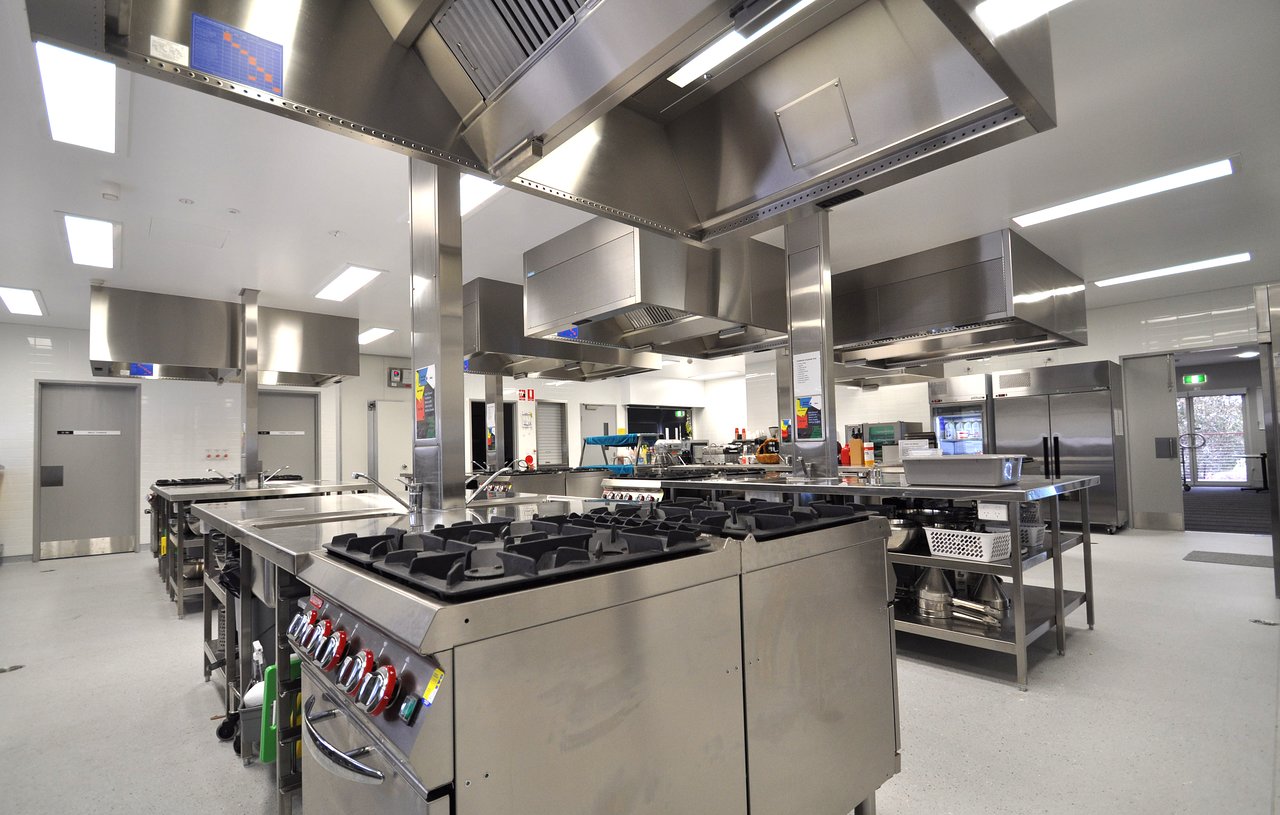 State-of-the-Art Facilities
Nourish your mind in an academic environment that combines state-of-the-art facilities with real hospitality settings so students can gain practical experience in a simulated workplace.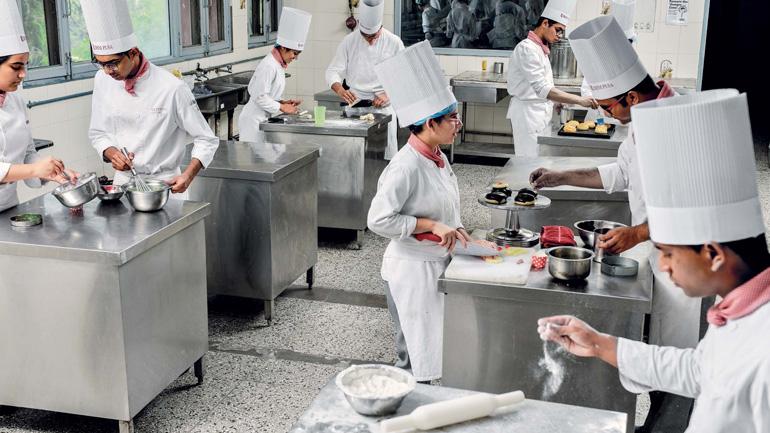 Cultural Immersion
Engage in cultural immersion activities, such as learning about traditional Nepalese cuisine and music, which enables students to gain a deeper understanding of Nepal's culture
Immerse yourself in the perfect blend of theory and practical training with our cutting-edge Basic Food Preparation course. Master essential culinary techniques through hands-on experience and gain the skills needed for a successful culinary journey.
Embark on a culinary adventure with QIHM's Basic Food Preparation course. Join us to unlock your culinary potential, as we guide you through hands-on training, essential techniques, and a pathway to culinary excellence. Enroll now and set your culinary dreams in motion.
Mr. Kolin Kiran Shrestha, Director, QIHM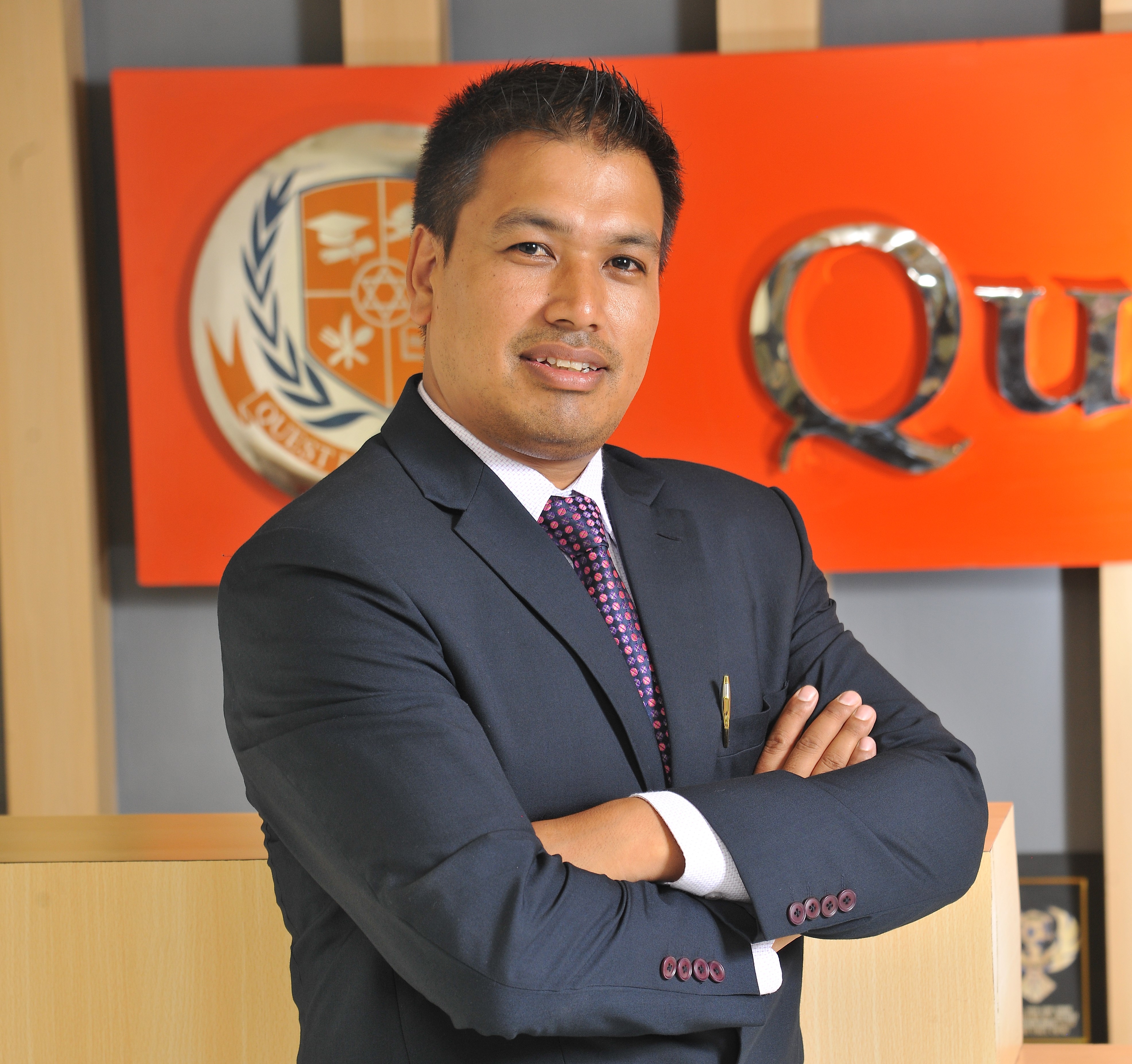 Meet the Experts Behind Your Diploma Career Tour at QIHM
Diploma Admission Requirements
SEE/ +2Education from any stream or equivalent experience in kitchen section
Admission Process
Submission of duly completed application form, Xerox copy of all previous degree/experience credentials
Group Discussion (GD)
Personal Interview
Hear it From the Students: What They Have to Say About Quest Institute of Hotel Management
Memories from Diploma Courses
Join Today and Gain the Skills, Passion, and Network to Build a Rewarding Career in the Exciting Culinary World
"The Diploma in Culinary Art is not just a certificate; it's a passport to a world of culinary possibilities."
Diploma in Basic Food Preparation Course FAQs
What is the duration of the Basic Food Preparation course in Nepal?
The duration of the course may vary depending on the institution offering it. Typically, it ranges from a 4 weeks to 3 months.
What will I learn in the Basic Food Preparation course?
The course covers essential culinary skills such as knife techniques, food safety, cooking methods, recipe development, and kitchen organization.
Are there any prerequisites for enrolling in the Basic Food Preparation course?
Usually, there are no specific prerequisites for this course. It is suitable for beginners or anyone interested in learning basic food preparation skills.
Can I pursue this course on a part-time basis?
Many institutions offer flexible scheduling options, including part-time courses. You can inquire with the specific institution offering the course for more details.
Will I receive a certification upon completing the Basic Food Preparation course?
Yes, upon successful completion of the course, most institutions provide a certificate or diploma to validate your skills and knowledge in basic food preparation.
Are there any job opportunities after completing this course?
Absolutely! Completion of the Basic Food Preparation course opens doors to various entry-level positions in restaurants, hotels, catering services, and other culinary establishments.
What are the career prospects in the food industry after taking this course?
This course serves as a foundation for pursuing a culinary career. Graduates can explore roles as line cooks, prep cooks, kitchen assistants, or further their studies in culinary arts.
How do I enroll in the Basic Food Preparation course in Nepal?
You can contact Quest Institute of Hotel Management or call 01-5447669, 01-542190 for a vocational training course in Nepal for enrollment details, application procedures, and any admission requirements.
Will there be any practical training during the course?
Yes, practical training is a significant component of the Basic Food Preparation course. It allows students to apply their knowledge and gain hands-on experience in a kitchen setting.
Can I get financial assistance or scholarships for this course?
Yes, we offer financial assistance or scholarships based on specific criteria. It is advisable to inquire with the respective institutions for available options.