Elevate Your Coffee Craftsmanship with Our Barista Skills Program!
Master the art of coffee making with our comprehensive Barista Skills Program. From espresso fundamentals to latte art techniques, this course is designed to enhance your barista skills and elevate your coffee craftsmanship. Join us to embark on a flavorful journey and become a skilled and confident barista.
Apply Now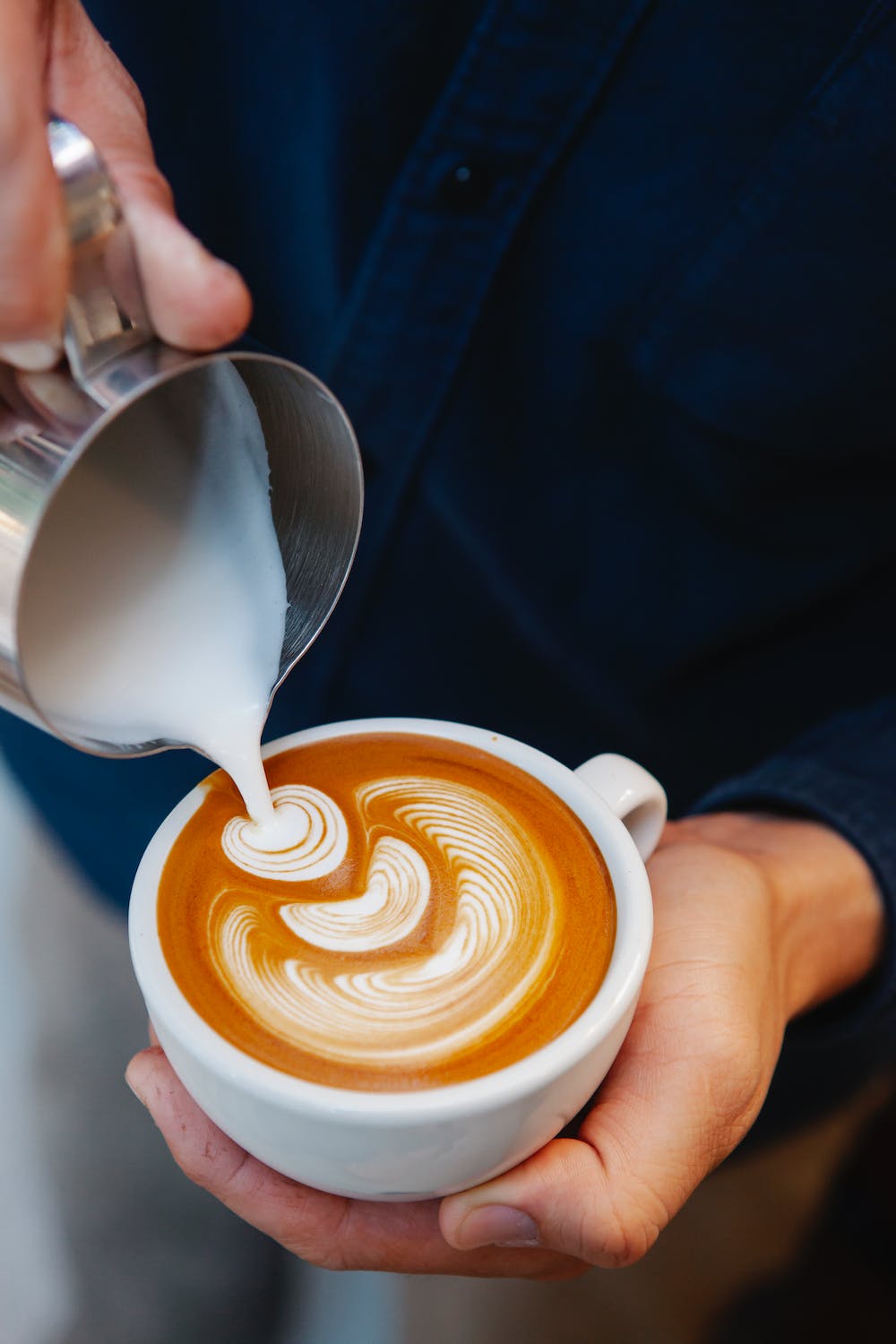 Empowering you to excel in the Advance Culinary Art and Supervision
Affiliated to City and Guilds, UK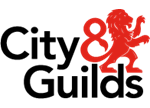 How Our Barista Course Equips You for the Demands of the Coffee Industry
Discover how our comprehensive Barista Course prepares you to thrive in the dynamic world of coffee. Gain hands-on experience in brewing methods, milk frothing, and latte art while developing an in-depth understanding of espresso extraction and coffee flavor profiles. With industry insights and practical training, this course equips you with the skills and knowledge needed to meet the demands of the ever-evolving coffee industry.
What Makes QIHM Stand Out for a Vocational Degree?
Our program emphasizes hands-on experience, equipping students with the skills and knowledge needed to excel in their chosen vocational field.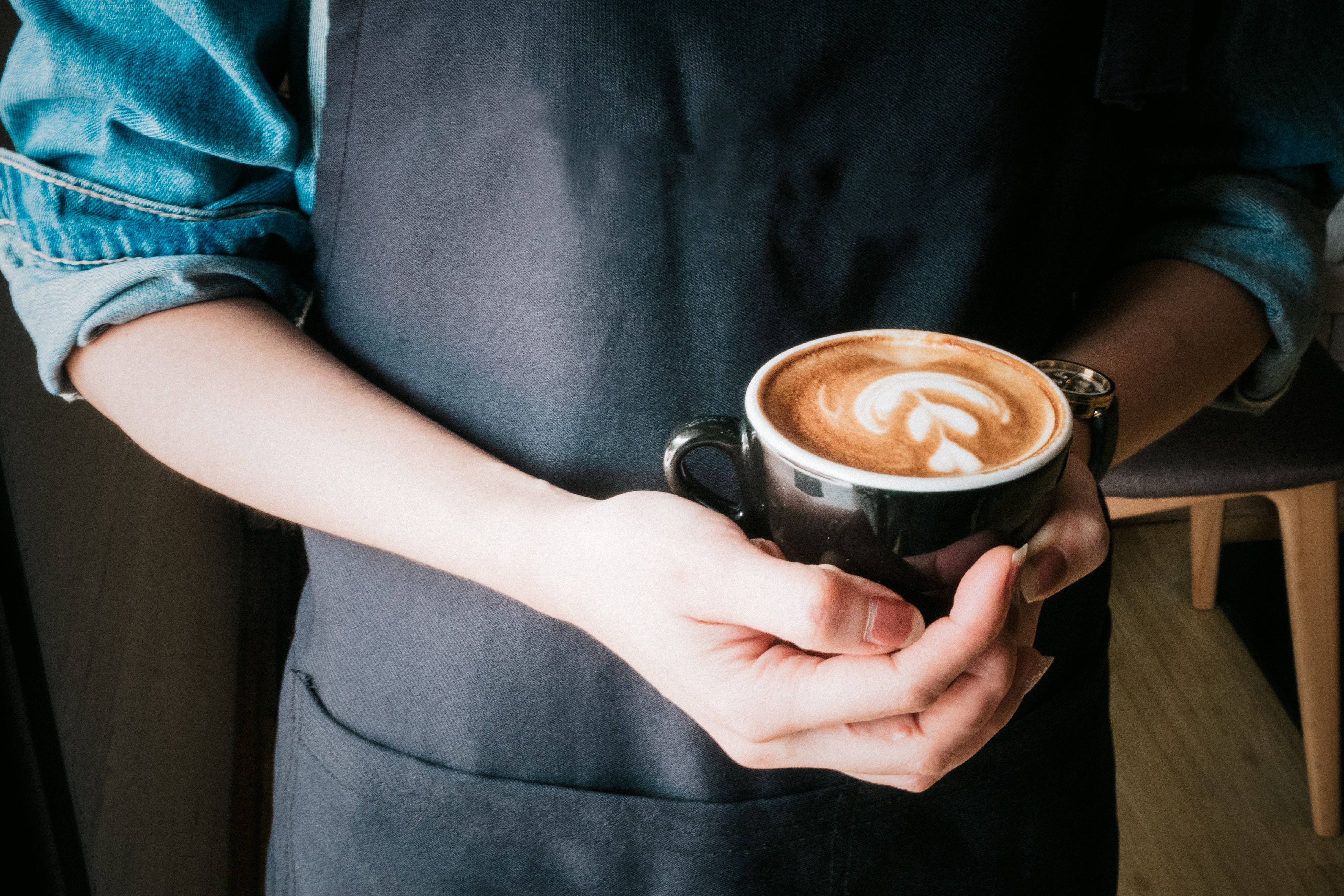 Practical Leadership Training
Develop the skills and knowledge you need to lead your team, manage budgets, and market your hotel to increase its popularity and profitability.
Personalized Mentorship
Get personalized mentorship from experienced faculty members, who will guide and support you as you navigate the challenges of academic life and prepare for your future career.
Immerse yourself in the art of coffee making: Perfect the blend of theory and hands-on training with our cutting-edge Barista Skills Program. Master essential techniques, from espresso fundamentals to latte art, and gain the skills needed for a successful journey in the coffee industry.
Ready to embark on an exciting journey in the world of coffee? Enroll now in our Barista Course and gain the skills and knowledge to brew, froth, and create stunning latte art like a pro! Our expert instructors will guide you through hands-on training, ensuring you're equipped to excel in the thriving coffee industry. Don't miss this opportunity to become a skilled barista. Enroll today and let your coffee dreams come to life!
Mr. Kolin Kiran Shrestha, Director, QIHM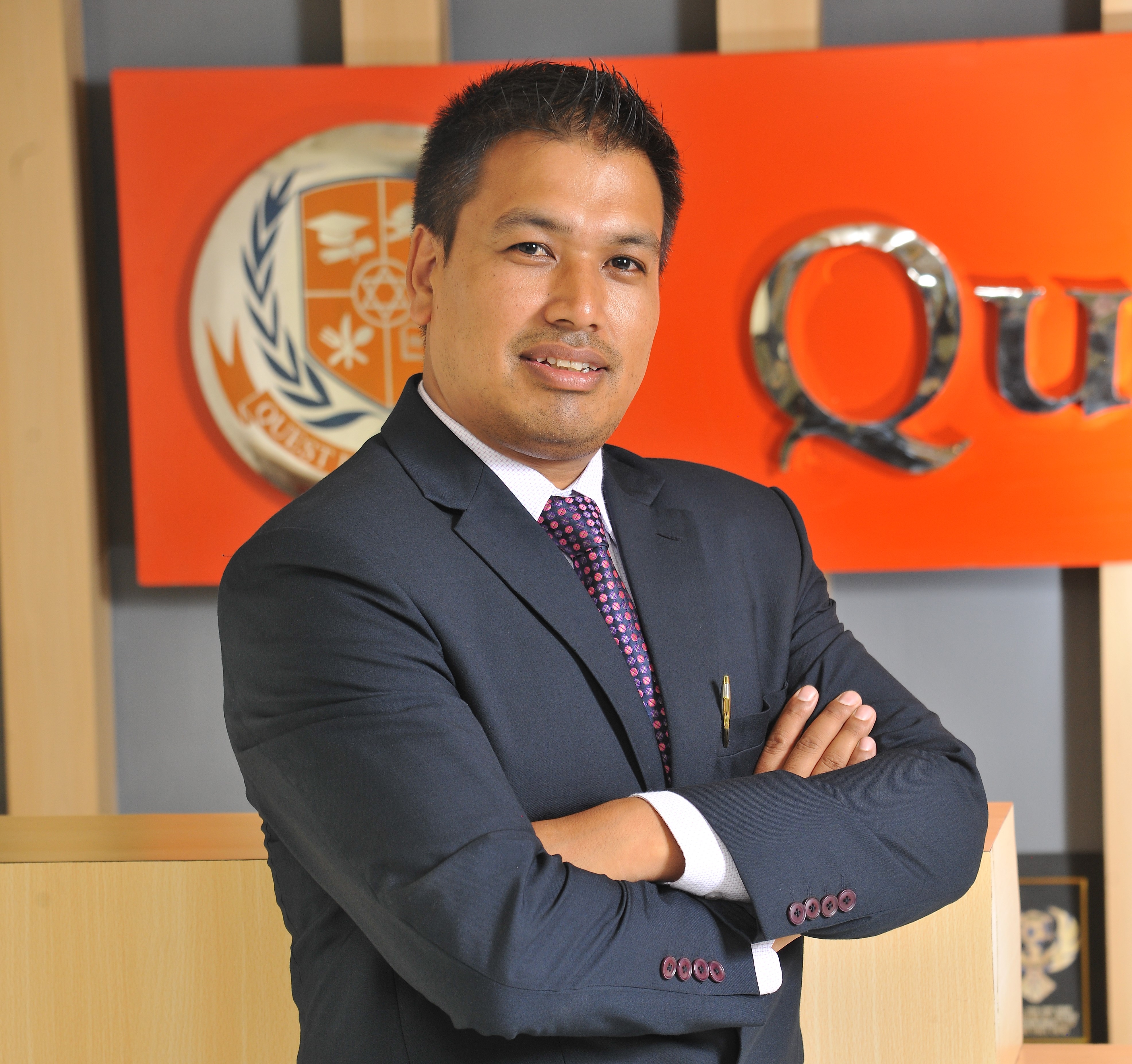 Meet the Experts Behind Your Diploma Career Tour at QIHM
Diploma Admission Requirements
SEE/ +2Education from any stream or equivalent experience in kitchen section
Admission Process
Submission of duly completed application form, Xerox copy of all previous degree/experience credentials
Group Discussion (GD)
Personal Interview
Hear it From the Students: What They Have to Say About Quest Institute of Hotel Management
Memories from Diploma Courses
Join Today and Gain the Skills, Passion, and Network to Build a Rewarding Career in the Coffee Art
"In the hands of a skilled barista, coffee becomes an elixir that ignites passion and awakens the soul." - René Descartes"
International Awards in Barista Skills Course FAQs
What is the duration of the Barista Program in Nepal?
The duration of the Barista Program in Nepal may vary depending on the specific course or training provider. It can range from a few days to several weeks, with intensive programs typically lasting around 2-4 weeks.
What will I learn in the Barista Program?
The Barista Program in Nepal is designed to equip you with the skills and knowledge needed to excel as a barista. You will learn various aspects of coffee preparation, including espresso extraction, milk frothing, latte art techniques, coffee tasting, brewing methods, equipment maintenance, and customer service.
Are there any prerequisites to join the Barista Program?
Most Barista Programs in Nepal do not have strict prerequisites. However, a genuine interest in coffee, enthusiasm to learn, and a willingness to work in a fast-paced environment are beneficial. Some programs may have age restrictions or require a basic understanding of English.
Will I receive a certification upon completing the Barista Program?
Yes, upon successful completion of the Barista Program, you will typically receive a certificate or diploma. The certification serves as a validation of your skills and can enhance your employability in the coffee industry.
Can I find job opportunities as a barista after completing the program?
Absolutely! The Barista Program at QIHM is designed to prepare you for the demands of the coffee industry. With your newly acquired skills, you can pursue job opportunities as a barista in coffee shops, cafes, hotels, restaurants, and other establishments that serve specialty coffee.
Are there any career advancement opportunities for baristas?
Yes, there are several career advancement opportunities for baristas. As you gain experience and expertise, you can progress to higher positions such as head barista, coffee trainer, coffee shop manager, or even start your own coffee-related business.
How can I enroll in a Barista Program in QIHM?
To enroll in a Barista Program, you can contact QIHM at 01-5447669, 01-5421950. We will provide you with information about the program schedule, fees, and enrollment procedures.